The Rodney L. White Center for Financial research is committed to cultivating the next generation of finance leaders in academia and industry. We offer programs that teach, hone, and apply quantitative research skills that will advance candidates into finance PhD programs and related careers.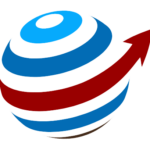 Pre-Doctoral Research Associate Program
The center offers specially qualified recent college graduates interested in applying to PhD programs the opportunity to work directly with Wharton finance faculty as full-time Research Associates. Each Research Associate will work in this challenging position for 1-2 years and emerge prepared to apply for PhD programs in economics, finance, public policy, business, or other quantitative social-science programs.
Research Associates will be encouraged to be an active part of the Wharton research community, which can include attending seminars, exploring personal research interests, and taking graduate-level classes at Wharton. The Research Associates will join a cohort of pre-doctoral research associates both in the Finance Department and across other departments at the Wharton School.
Scroll down for more information and to apply for current openings.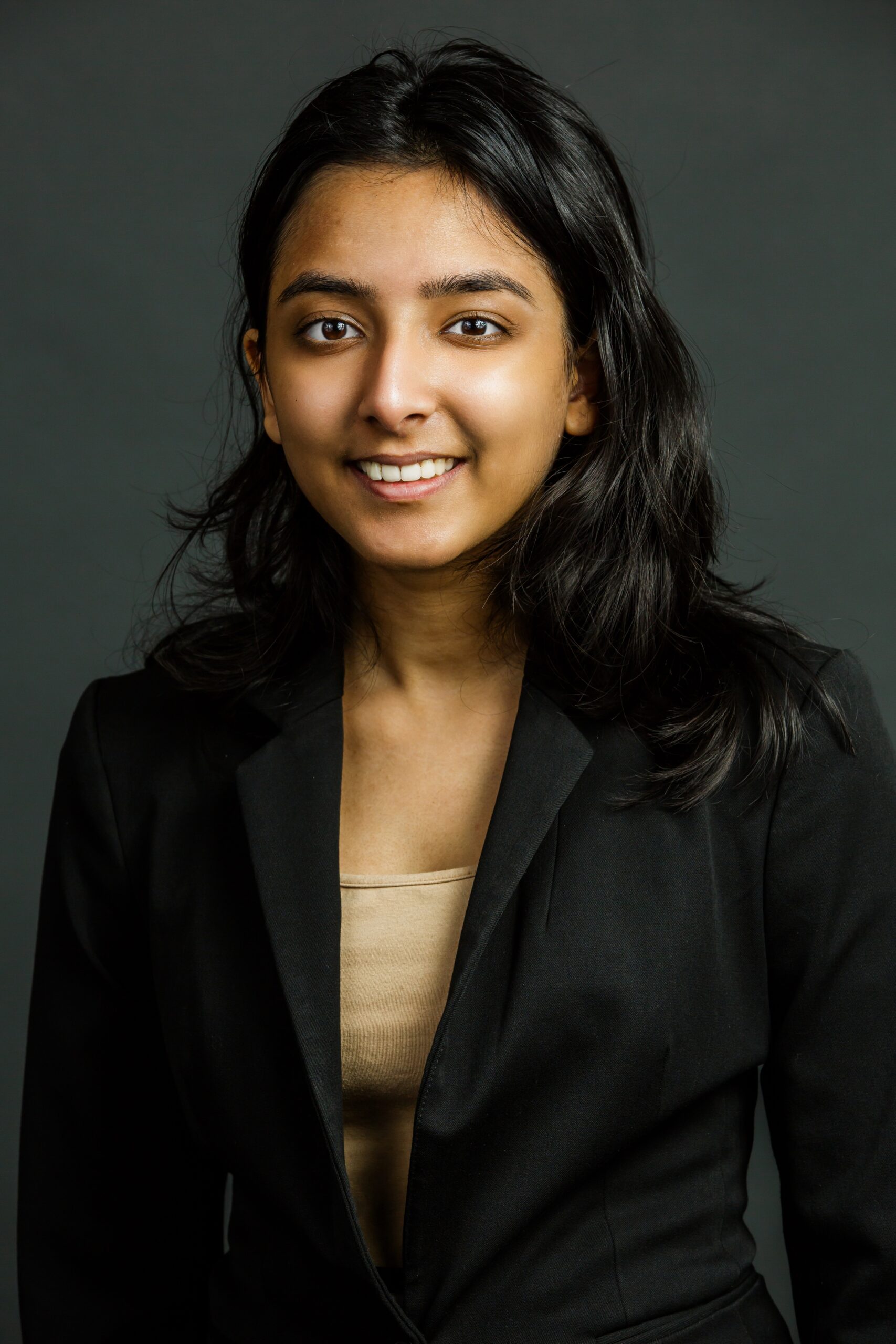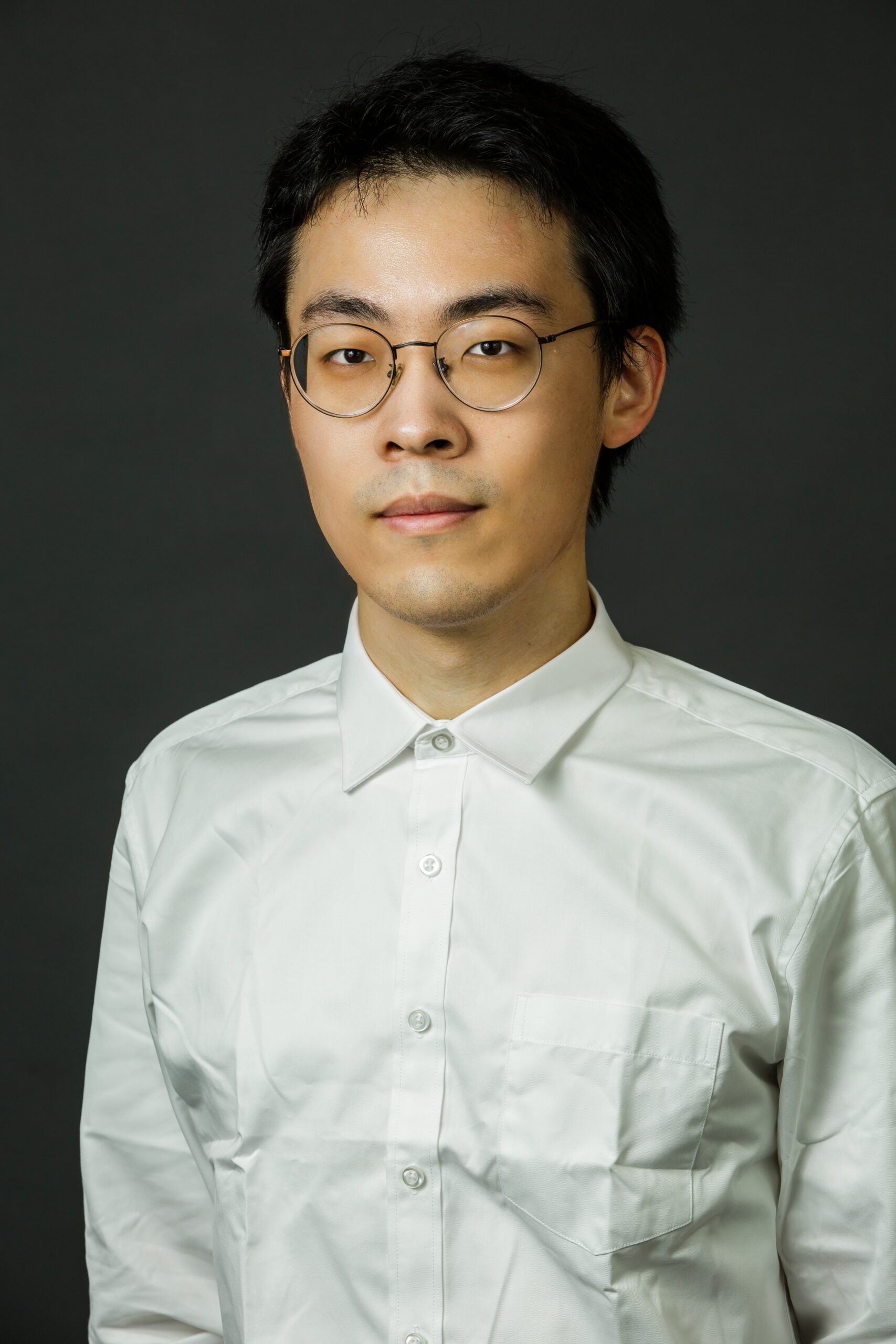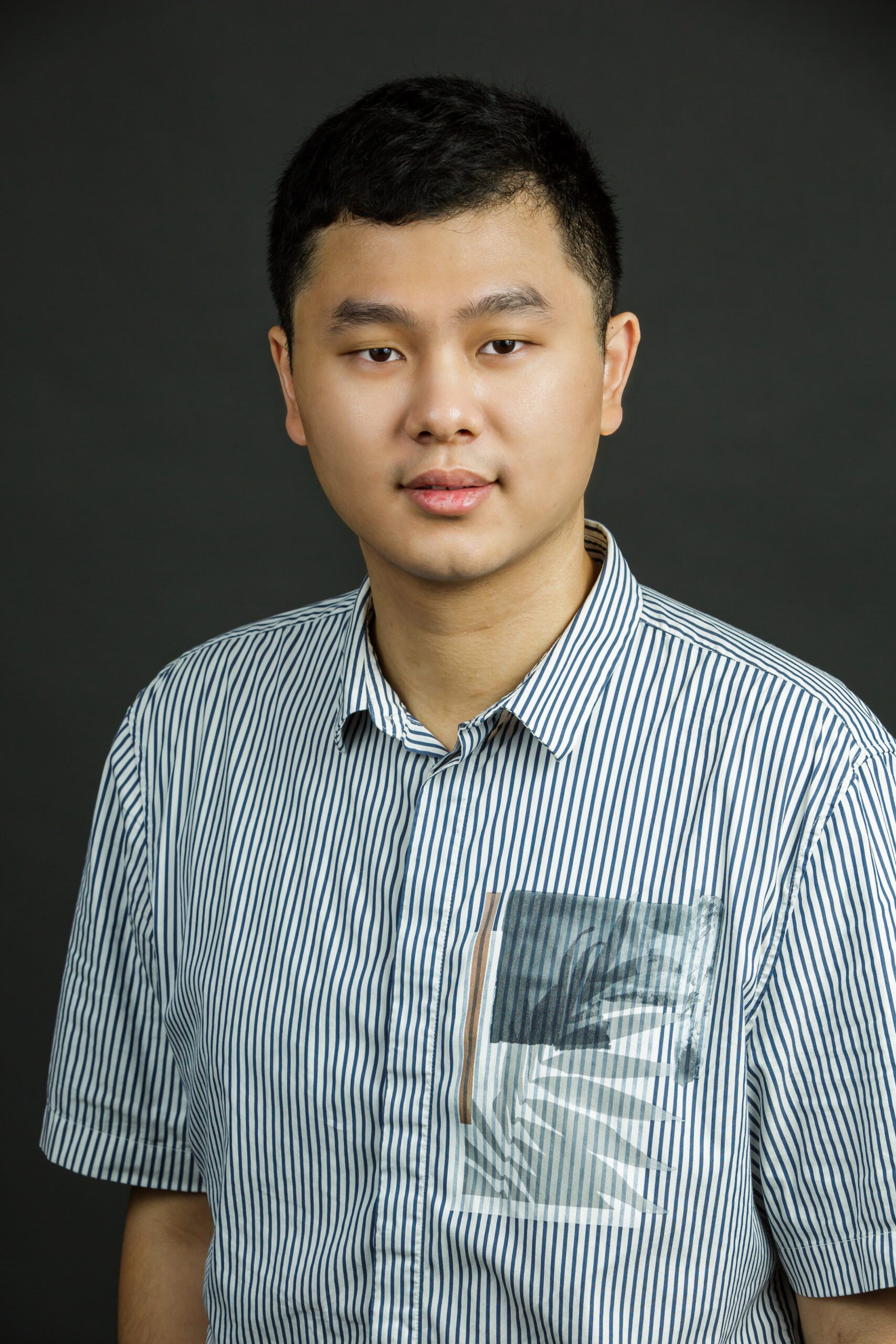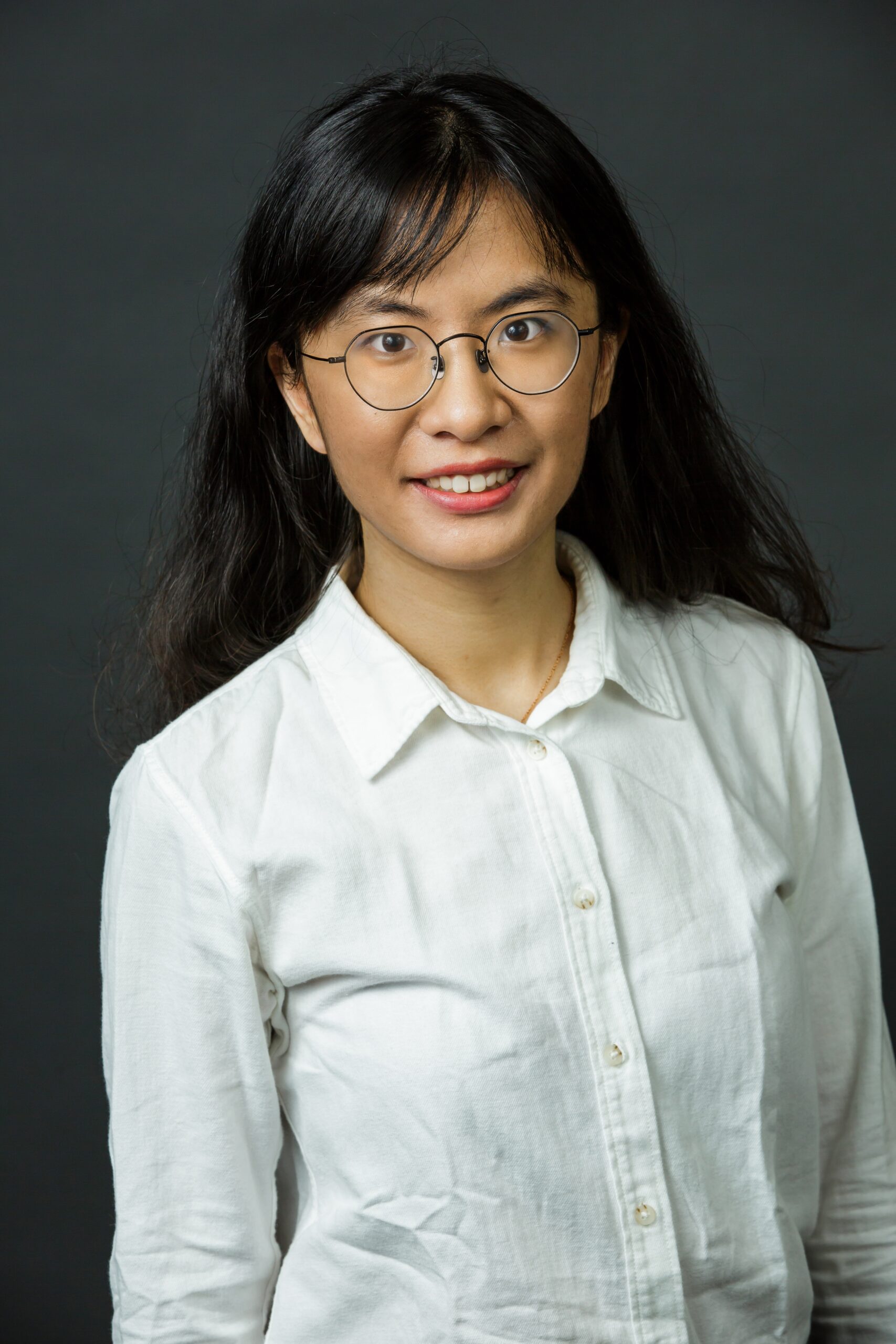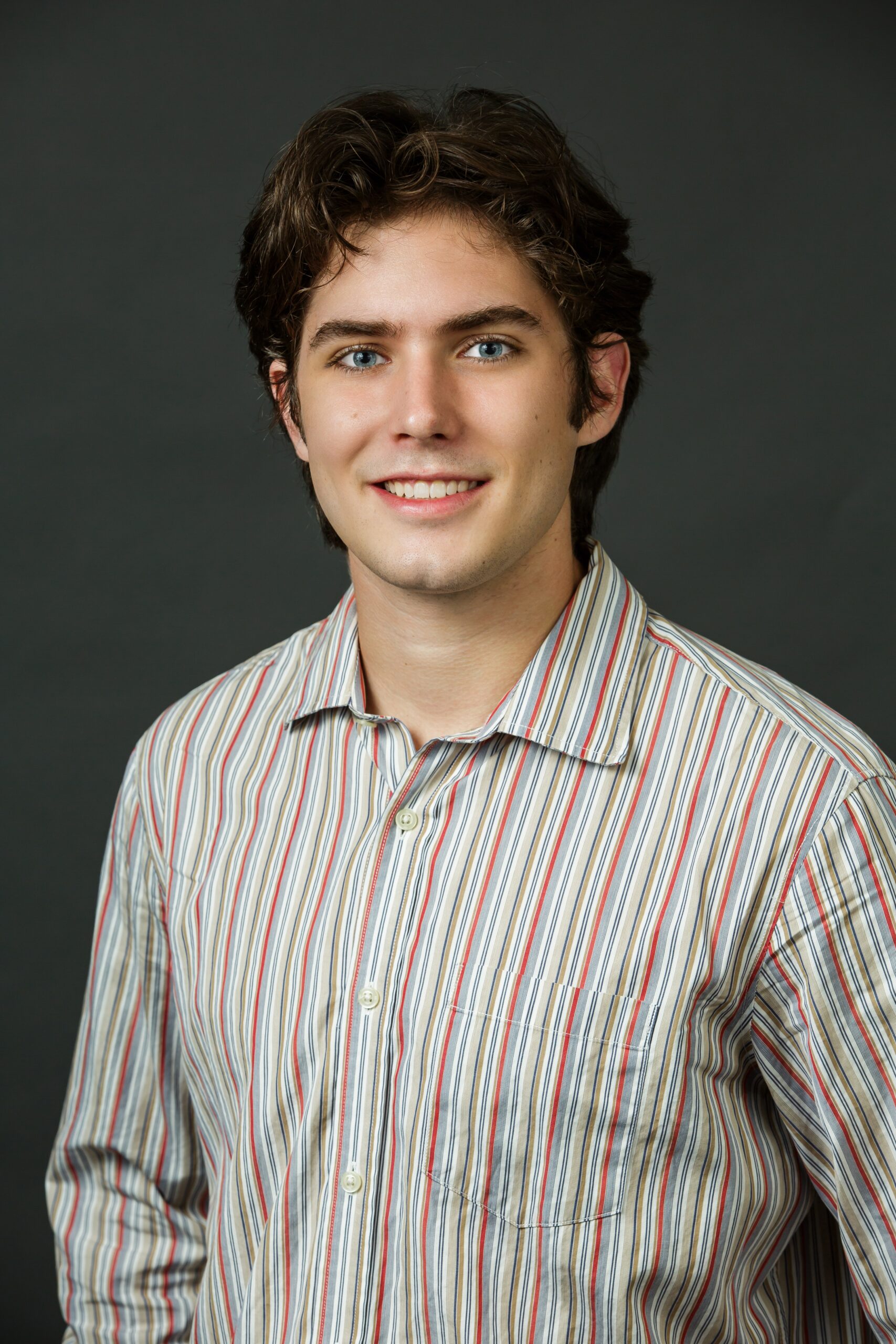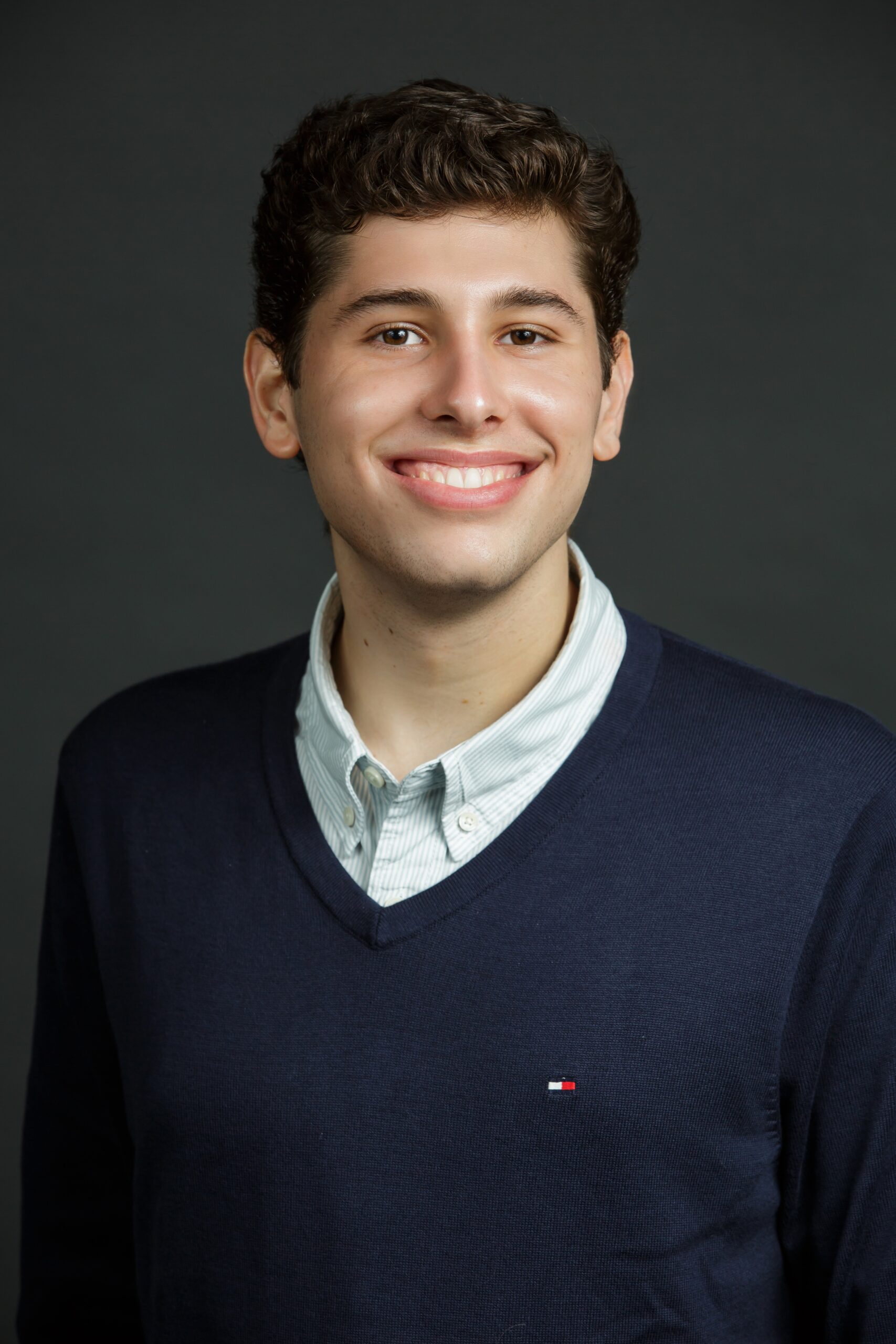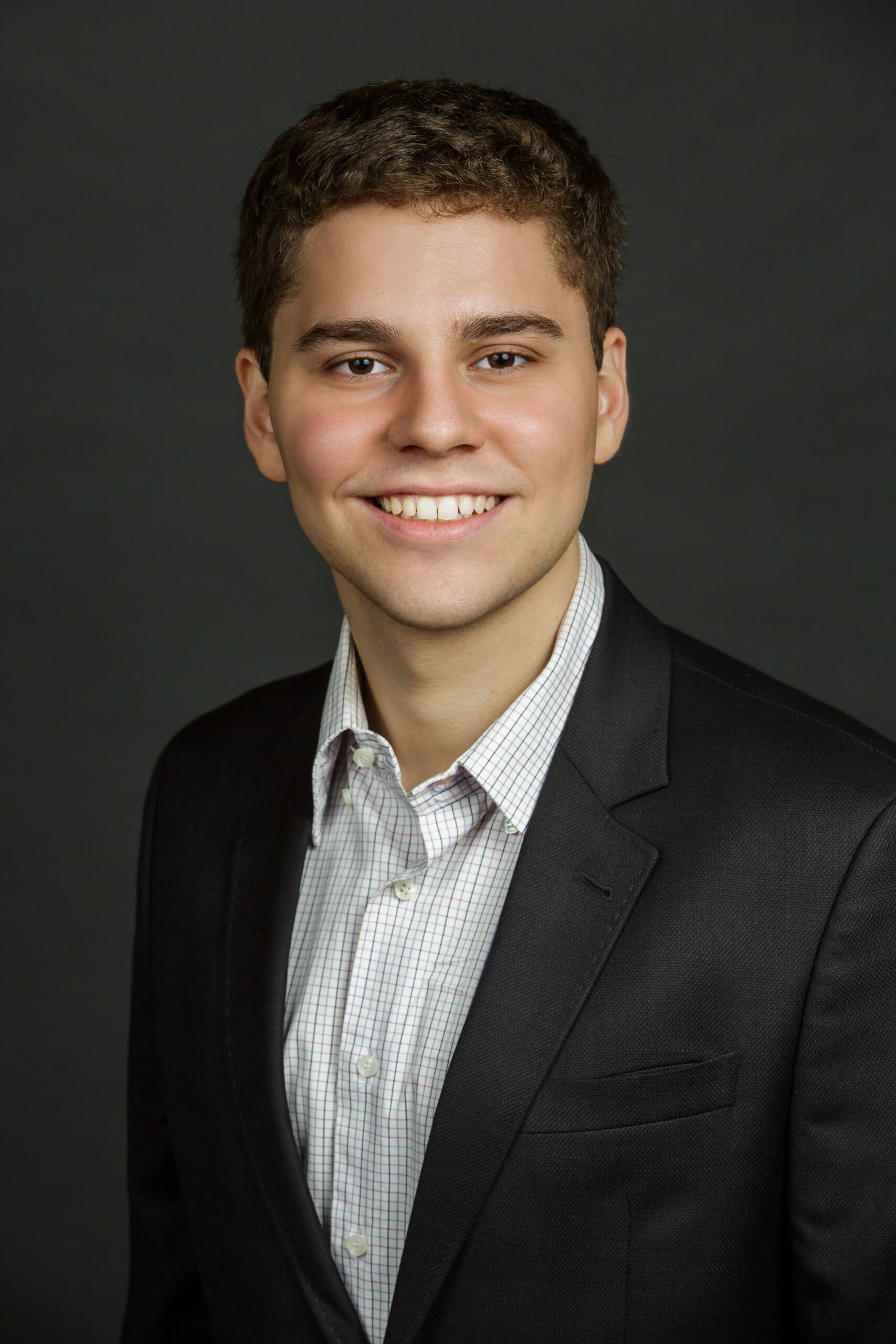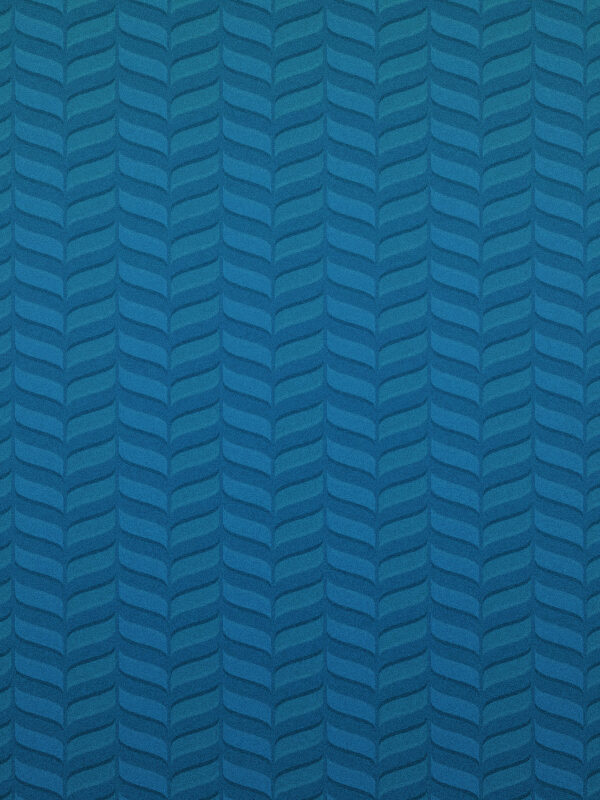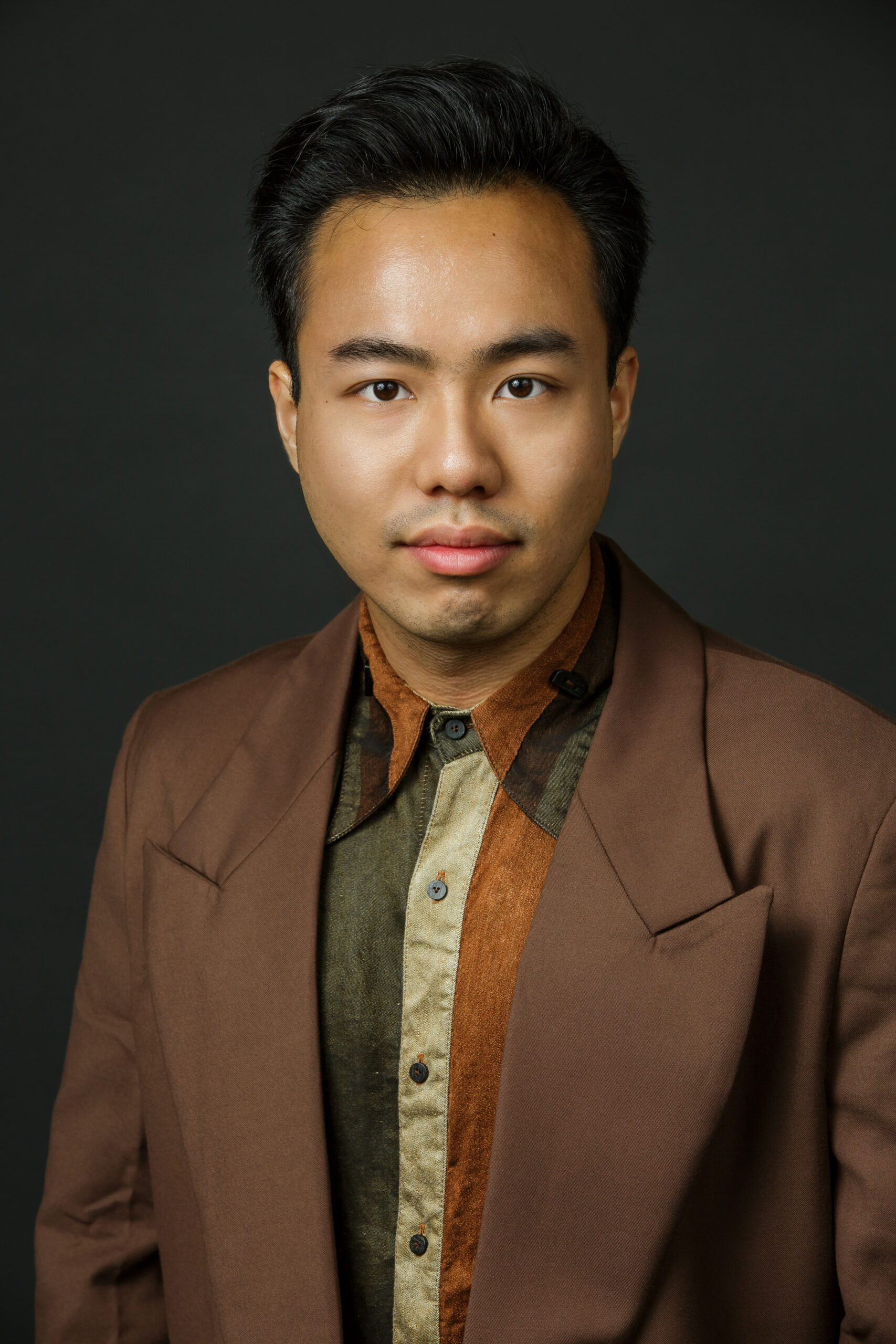 Interested in Becoming a Pre-Doctoral Research Associate?
The Center encourages outstanding recent college graduates with an interest in pursuing a PhD in a finance related field to apply to open positions.  A complete application includes a cover letter explaining why you want to become a pre-doc, a resume/CV, and the most recent transcript.
Read about Tanvi Jindal's journey to becoming a pre-doc. 
We are now accepting applications for the following openings:
Undergraduate Research Fellow Program
Highly qualified Penn undergraduates can become Center Research Fellows. Fellows assist PhD candidates with their advanced dissertation research. This work can include building financial models and collecting and analyzing data. The PhD candidates serve as mentors, training Fellows on financial tools, concepts, and research.
The program is open to UPenn undergraduate students only.  Opening announcements  are posted each spring in specific department, Wharton School and University research opportunity websites.