The Rodney L White Center for Financial Research regularly seeks the guidance of its Advisory Board, comprised of the following distinguished leaders in the finance industry and academe, to ensure current and future initiatives sustain the Center's core mission: to promote innovative empirical and theoretical basic research in financial economics, spanning all areas of finance.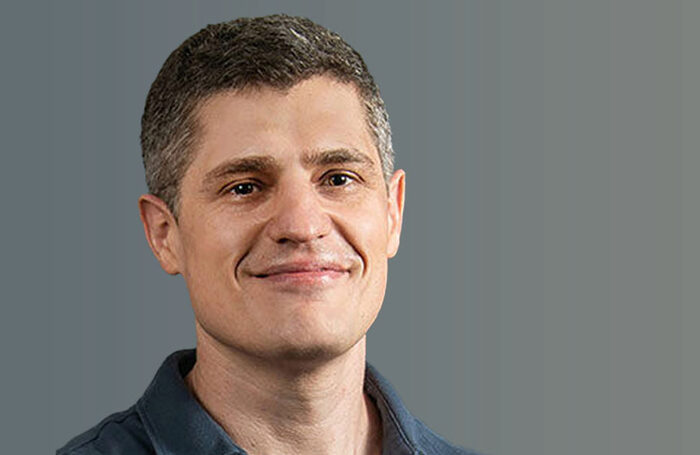 Itamar Drechsler
Co-Director
Itamar Drechsler is the Ervin Miller-Arthur M. Freedman Professor of Finance at the Wharton School and the co-director of Wharton's Rodney L. White Center for Financial Research. He works in the areas of asset pricing, financial intermediation, and monetary policy. He is currently an associate editor of the Journal of Finance and the Journal of Political Economy and a research associate of the National Bureau of Economic Research. He graduated with a PhD in finance from the Wharton School and has an MA in mathematics and bachelor's degrees in finance, mathematics, and computer science from the University of Pennsylvania. Prior to returning to Wharton, he worked for nine years in the finance department at NYU's Stern School of Business.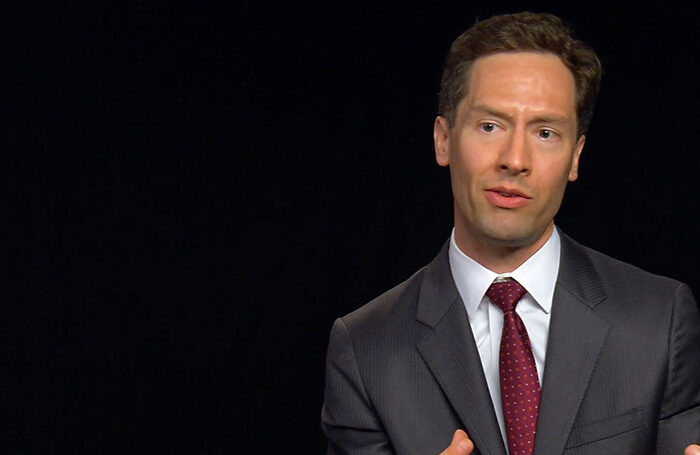 Luke Taylor is the John B. Neff Professor in Finance at the Wharton School and the co-director of the Rodney L. White Center.  Luke's primary areas of research are empirical corporate finance and asset management. His research focuses on three main themes: sustainable investing, skill in fund management, and structural estimation in corporate finance. Luke's articles have appeared in the Journal of Finance, Journal of Financial Economics, Review of Financial Studies, as well as nonacademic outlets such as the Financial Times, Wall Street Journal, CNN Money, and Forbes. He has received the Fama/DFA Prize for best paper in the Journal of Financial Economics, the AQR Insight Award for Distinguished Paper, and others. Luke is currently associate editor at the Journal of Financial Economics and Review of Finance.
Since joining Wharton, Luke has taught Venture Capital and the Finance of Innovation to undergraduate, MBA, and executive MBA students.   He earned his AB from Princeton University and MBA and PhD in Finance from the University of Chicago Booth School of Business.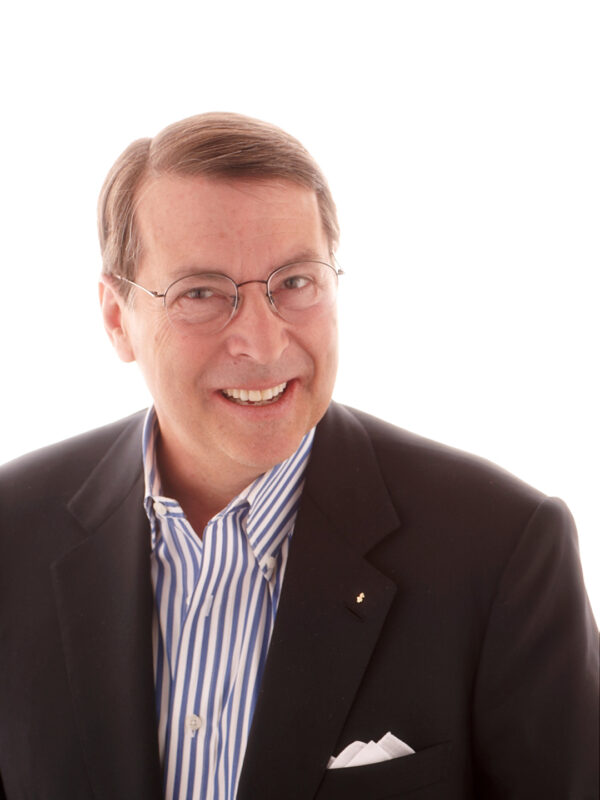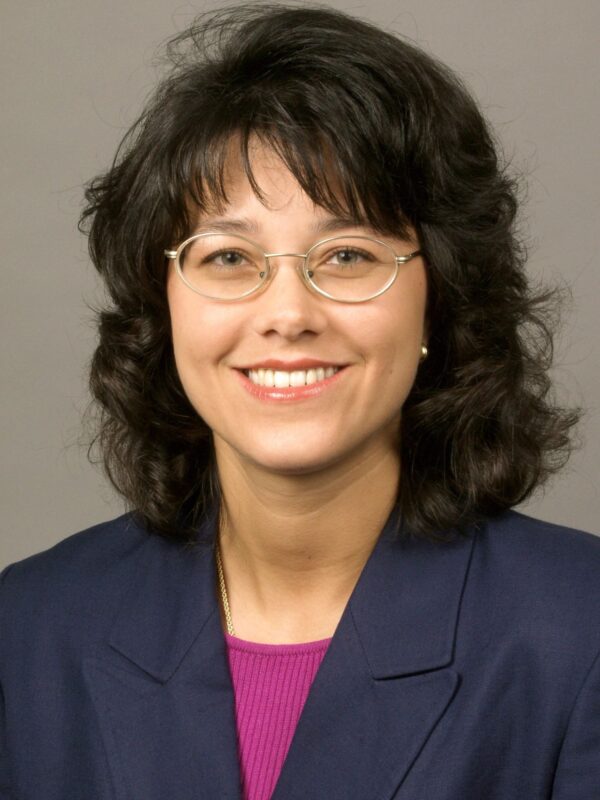 Jennifer Blouin
The Wharton School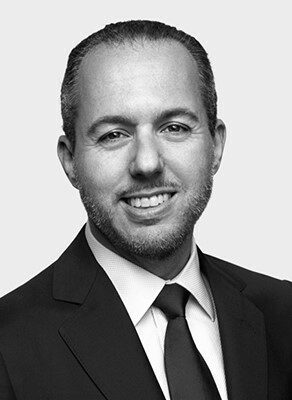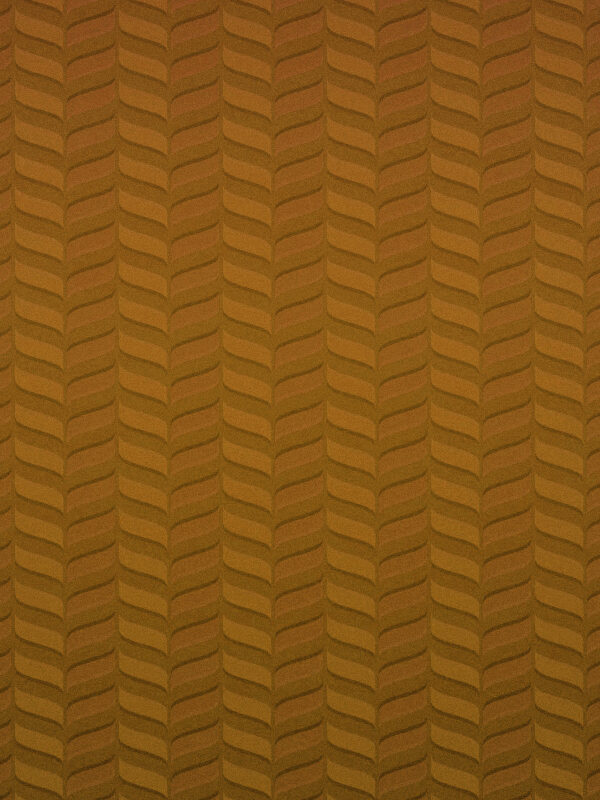 Raymond Iwanowski
Secor Asset Management, LP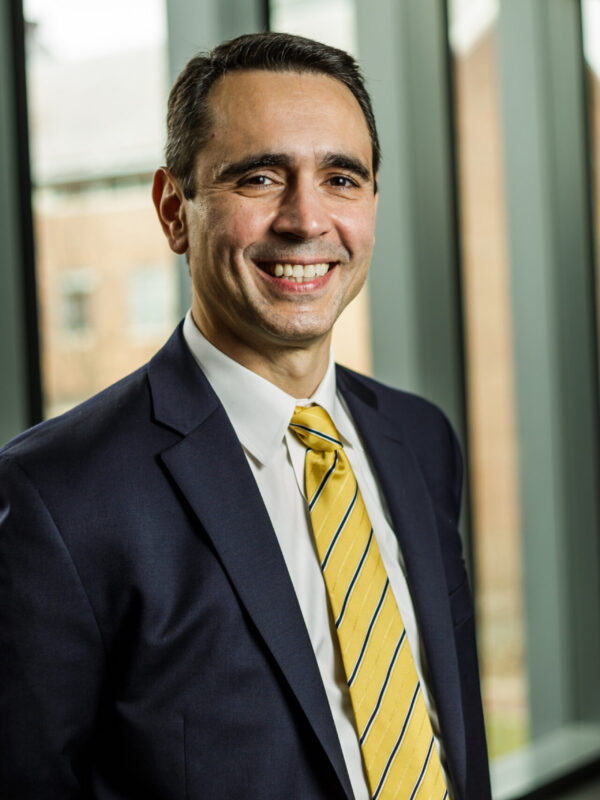 Joao Gomes
The Wharton School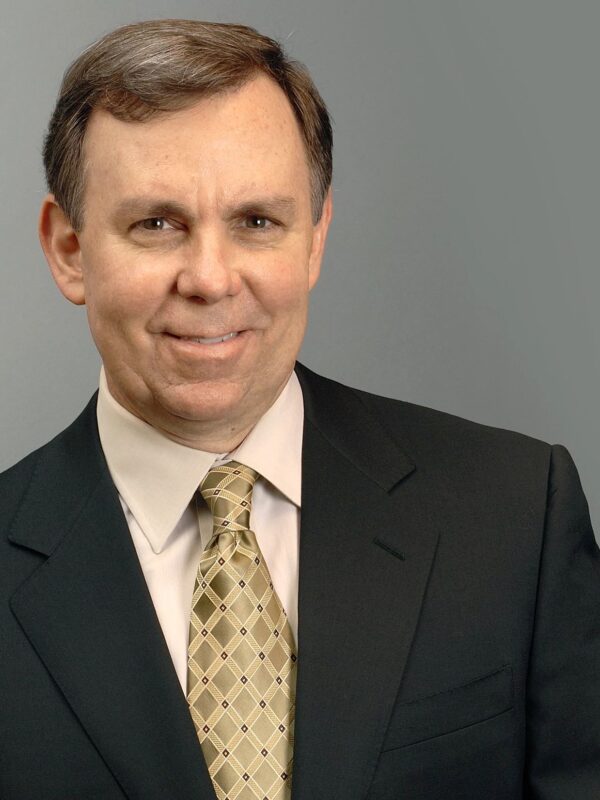 Robert F. Stambaugh
The Wharton School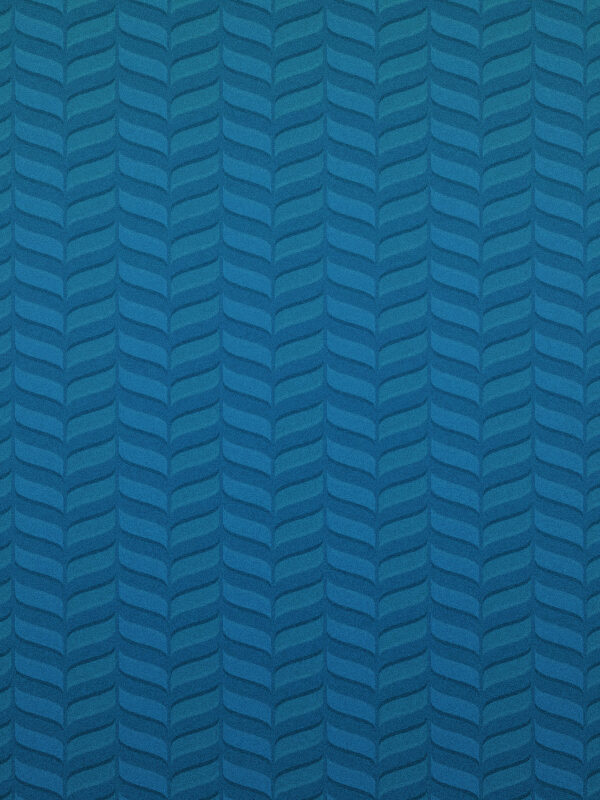 Bruce Terker
Ballyshannon Partners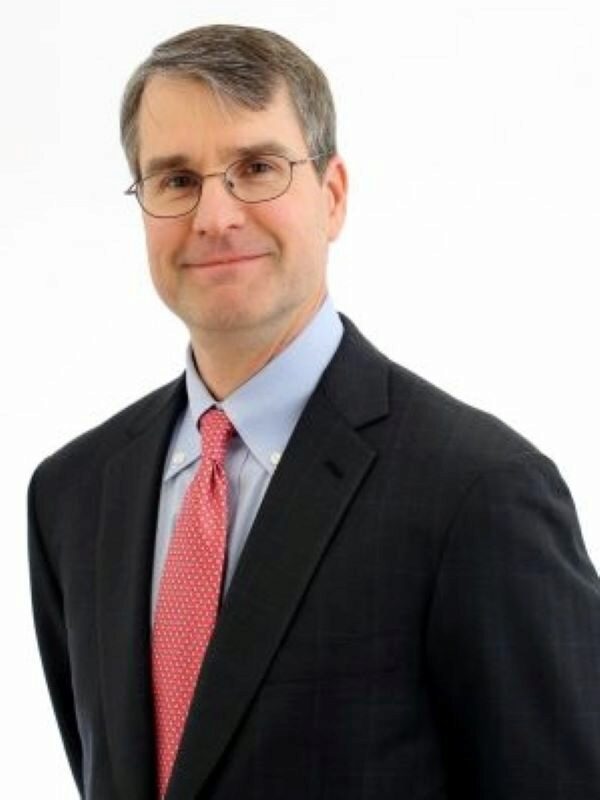 Steven Tonkovich
Brandywine Global Investment Management