The Rodney White Center
for Financial Research

Promoting cutting-edge finance research at Wharton

Broadcasting finance insights from Wharton to the world

Training the next generation of finance scholars and leaders
FACULTY NEWS
Center Co-director Luke Taylor talks about Redefining Corporate Governance
Learn more about his presentation by visiting Knowledge@Wharton
PROGRAM NEWS
Designed to launch recent college graduates into top tier PhD programs, the Center welcomed its first group of pre-docs this academic year.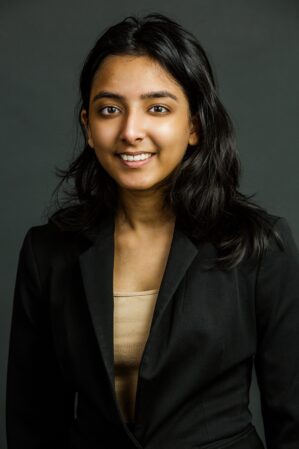 Meet Tanvi Jindal and read about her journey to Wharton in the article  "Small College, Big Dreams."
RESEARCH NEWS
Congratulations to Aymeric Bellon whose research on private equity ownership's impact on the environment  was featured in Bloomberg
Read Aymeric's  complete research paper in the January 2022 issue of A Bite of Finance
Our Pre-Doctoral Research Associate and Undergraduate Research Fellow Programs  provide high-level, hands-on research training to undergraduates and recent graduates pursuing finance careers in academia or industry.
OUR MONTHLY NEWSLETTER
A Bite of Finance
A Bite of Finance summarizes the most recent finance research from Wharton, making it interesting and accessible to all audiences.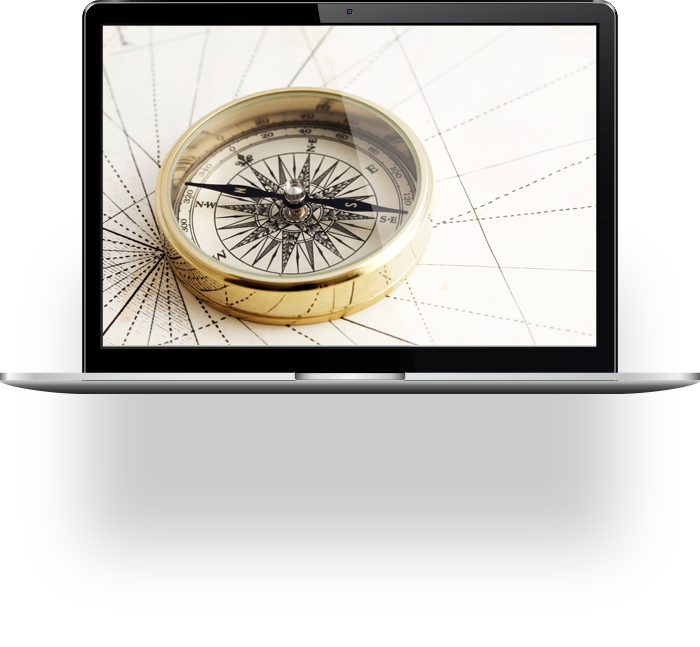 Seminar Series
Our weekly seminar series brings together faculty from Wharton and other universities to discuss current finance research.
The Rodney L. White Center for Financial Research offers corporations and individuals the opportunity to actively participate in and support the core mission of the Center.

The Marshall Blume Prize honors outstanding Wharton finance research.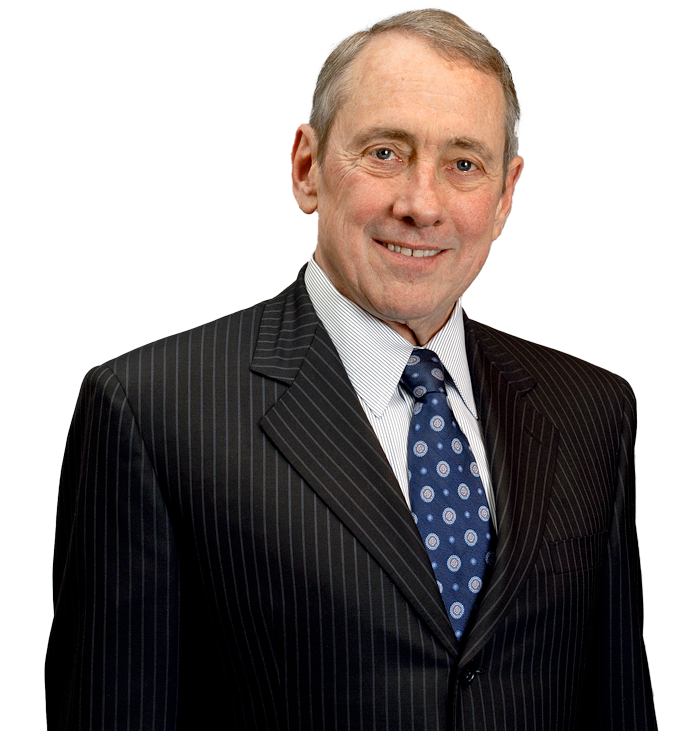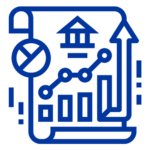 Sign Up
The Rodney White Center's newsletter, A Bite of Finance, is designed to highlight some of the Finance Department's current research.