The Rodney White Center
for Financial Research

Promoting cutting-edge finance research at Wharton

Broadcasting finance insights from Wharton to the world

Training the next generation of finance scholars and leaders
FACULTY NEWS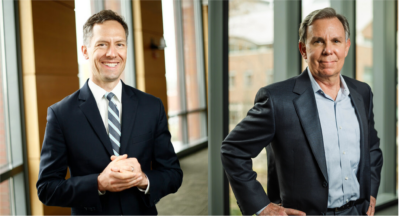 Professor Rob Stambaugh and Center Co-director Luke Taylor receive the 2022 Moskowitz Prize.
Professors Stambaugh and Taylor (with Lubos Pastor from University Chicago),  won this prestigious award for their paper Dissecting Green Returns.
Read about the research behind this year's prize winner in Wharton's Press Release   and learn about the prize at Northwestern University's Moskowitz Prize website.
PROGRAM NEWS
Center hosts PhD Summer School
Summer School on Structural Estimation in Corporate Finance  will be held at Wharton June 13-16, 2023. The goal of this four-day program is to teach young scholars the tools they need to understand and conduct corporate finance research using structural estimation.  Click here for the full program schedule.
RESEARCH NEWS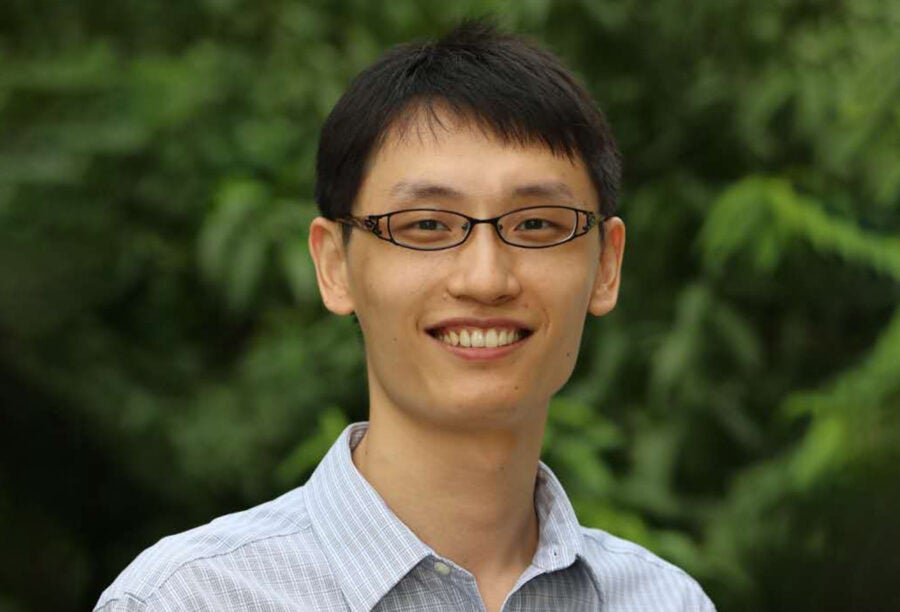 Financial Times covers Professor Yao Zeng's research on active management of passive funds.
Read Professor Zeng's complete research paper in the November 2022 issue of A Bite of Finance
OUR MONTHLY NEWSLETTER
A Bite of Finance
A Bite of Finance summarizes the most recent finance research from Wharton, making it interesting and accessible to all audiences.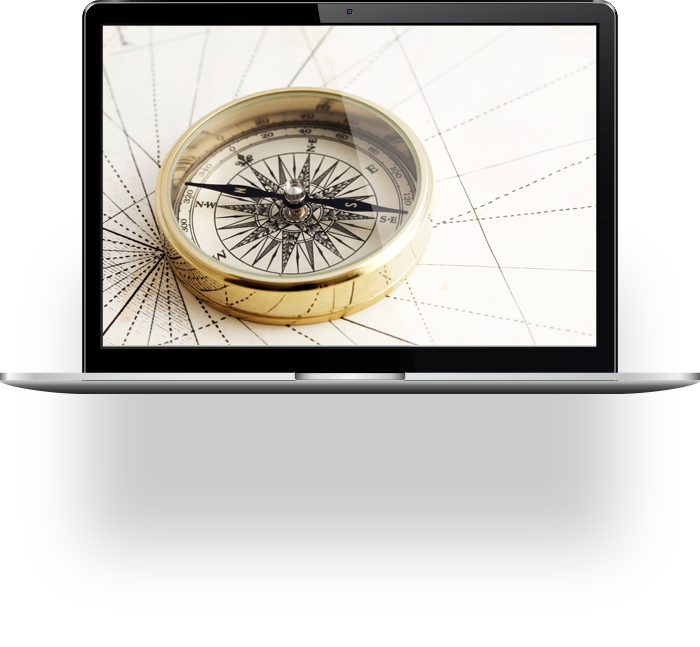 Seminar Series
Our weekly seminar series brings together faculty from Wharton and other universities to discuss current finance research.
The Rodney L. White Center for Financial Research offers corporations and individuals the opportunity to actively participate in and support the core mission of the Center.

The Marshall Blume Prize honors outstanding Wharton finance research.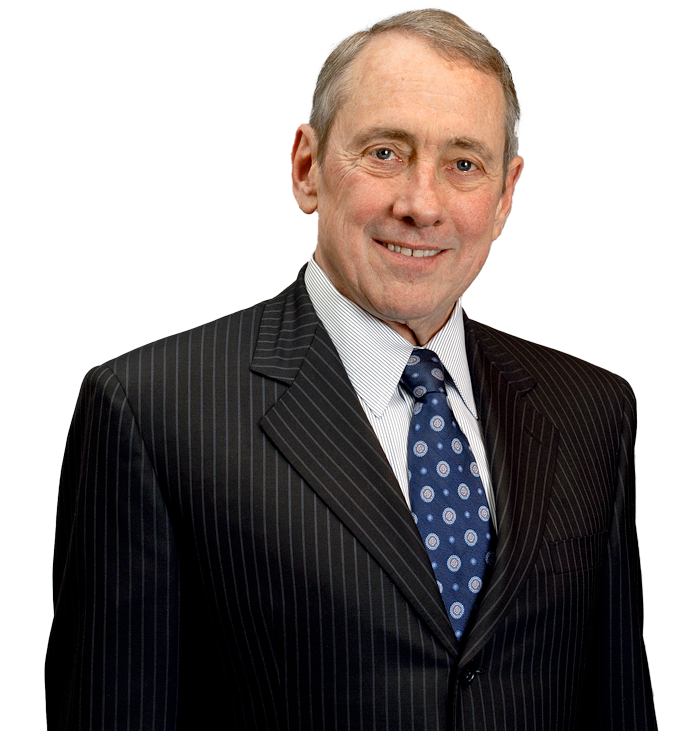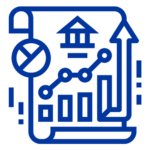 Sign Up
The Rodney White Center's newsletter, A Bite of Finance, is designed to highlight some of the Finance Department's current research.