The Rodney White Center
for Financial Research

Promoting cutting-edge finance research at Wharton

Broadcasting finance insights from Wharton to the world

Training the next generation of finance scholars and leaders
FACULTY NEWS
Incoming Assistant Professor Lu Liu's job-market paper was a runner-up for the ESRB prize for research on systemic risk.  Congratulations Lu!
Check out the full press release here.  Read the full paper here.
PROGRAM NEWS
Center welcomes new pre-docs
Entering its second year, the Center's Pre-doctoral Associate Program welcomes three new pre-docs:  Vitor Faris (Notre Dame), Siyu Sun (
NYU) and Yizhong Zhang (Duke).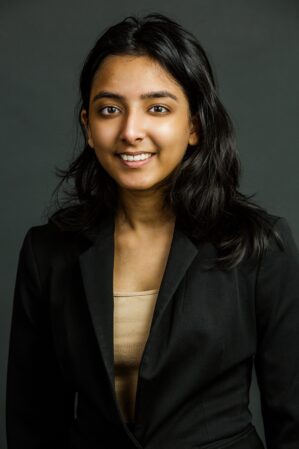 Meet second year pre-doc  Tanvi Jindal and read about her journey to Wharton in the article  "Small College, Big Dreams."
RESEARCH NEWS
Read Professor Garrett's complete research paper in the July 2022 issue of A Bite of Finance
OUR MONTHLY NEWSLETTER
A Bite of Finance
A Bite of Finance summarizes the most recent finance research from Wharton, making it interesting and accessible to all audiences.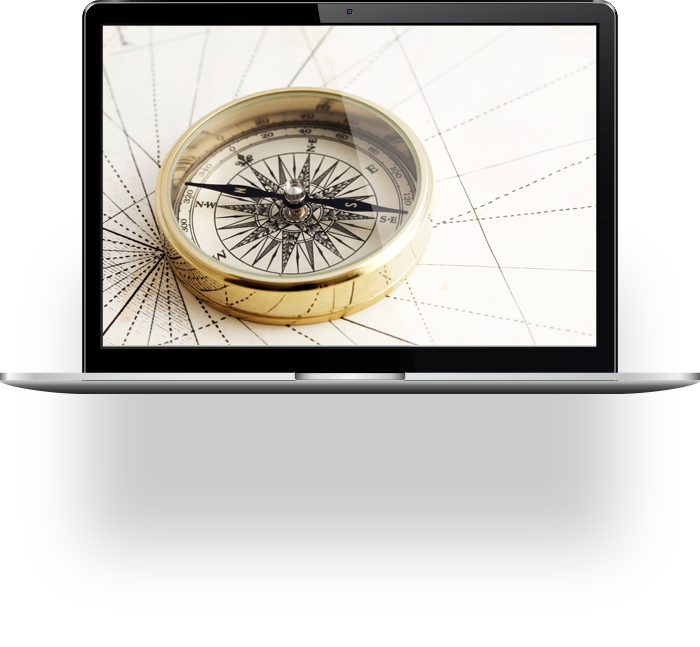 Seminar Series
Our weekly seminar series brings together faculty from Wharton and other universities to discuss current finance research.
The Rodney L. White Center for Financial Research offers corporations and individuals the opportunity to actively participate in and support the core mission of the Center.

The Marshall Blume Prize honors outstanding Wharton finance research.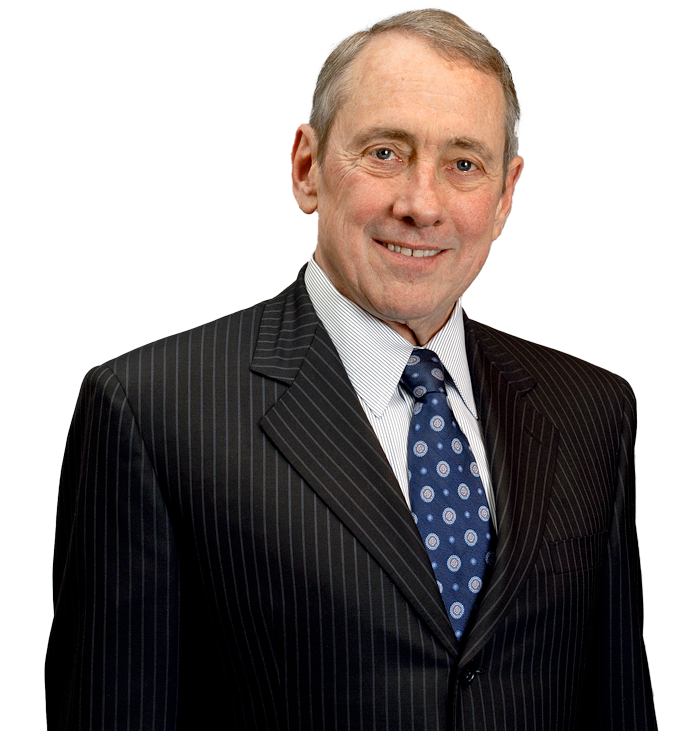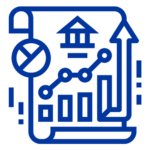 Sign Up
The Rodney White Center's newsletter, A Bite of Finance, is designed to highlight some of the Finance Department's current research.