Founded in 1969 through a grant from Oppenheimer & Company in honor of its late partner, Rodney L. White, WG'57, the Rodney L. White Center is one of the oldest financial research centers in the United States.
Over the years, the Center's support has contributed to some of the most groundbreaking research in finance. Today, the Center concentrates on promoting Wharton financial research in ways that are accessible and interesting to all audiences.
We also focus on training recent graduates and students to become the top finance scholars and industry leaders of the future.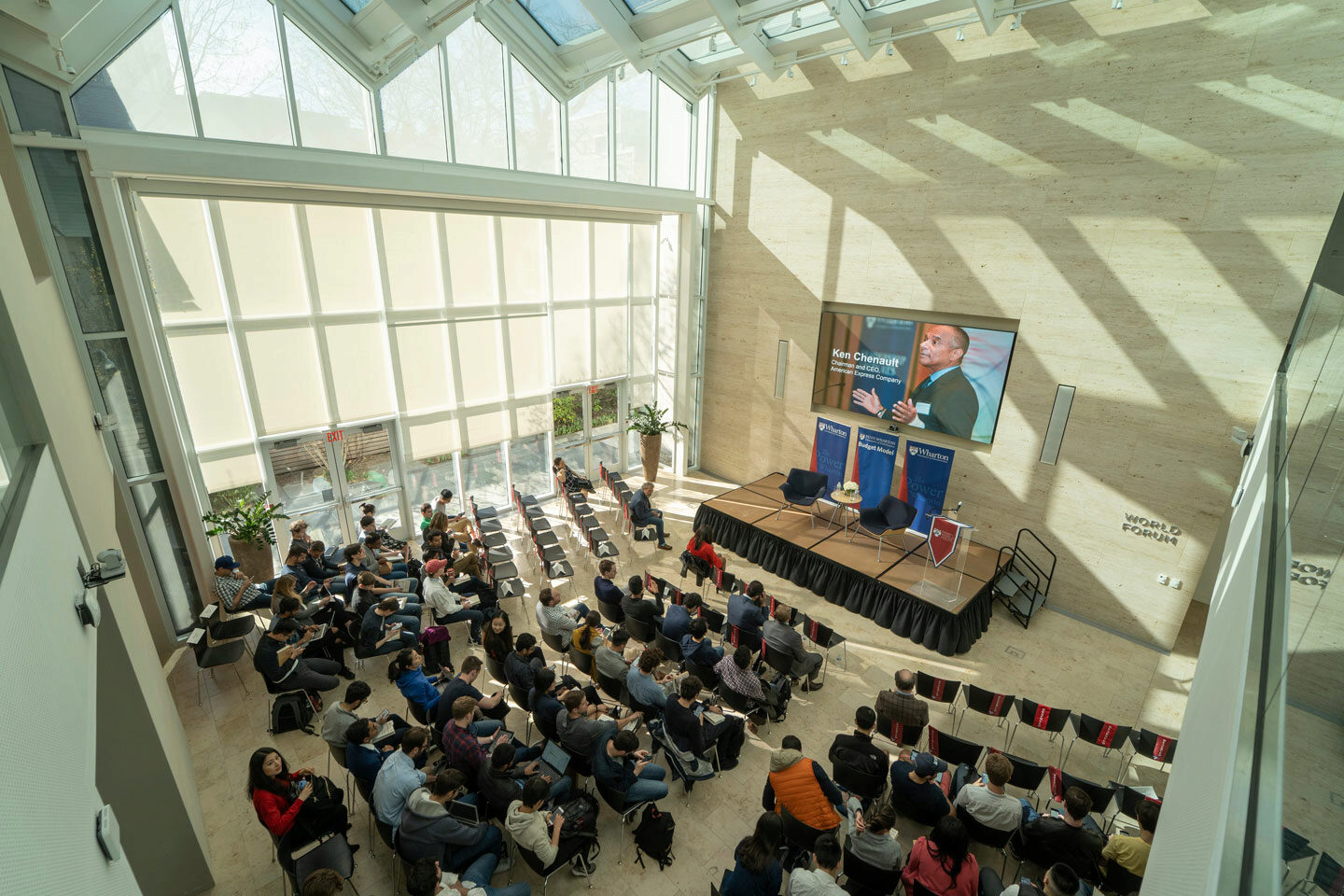 Number of top finance publications, 2017-2020